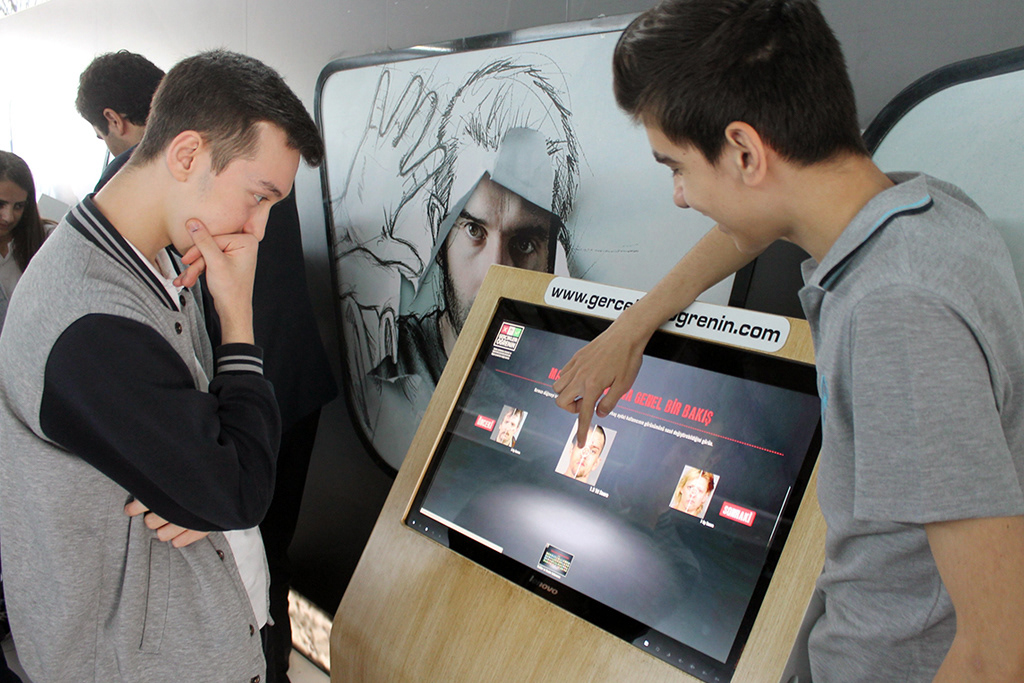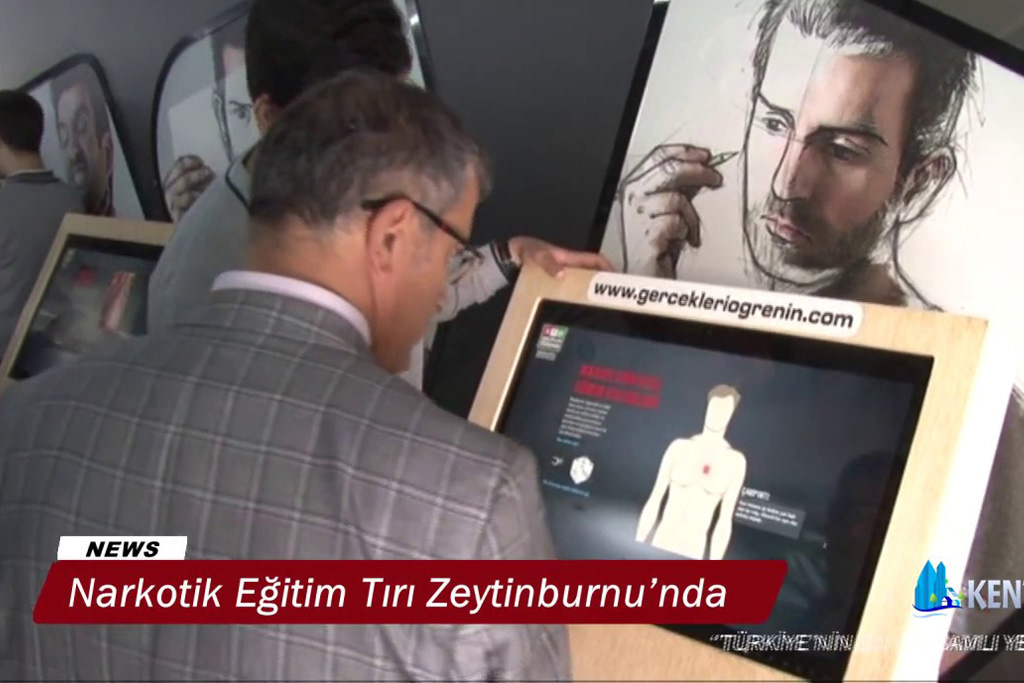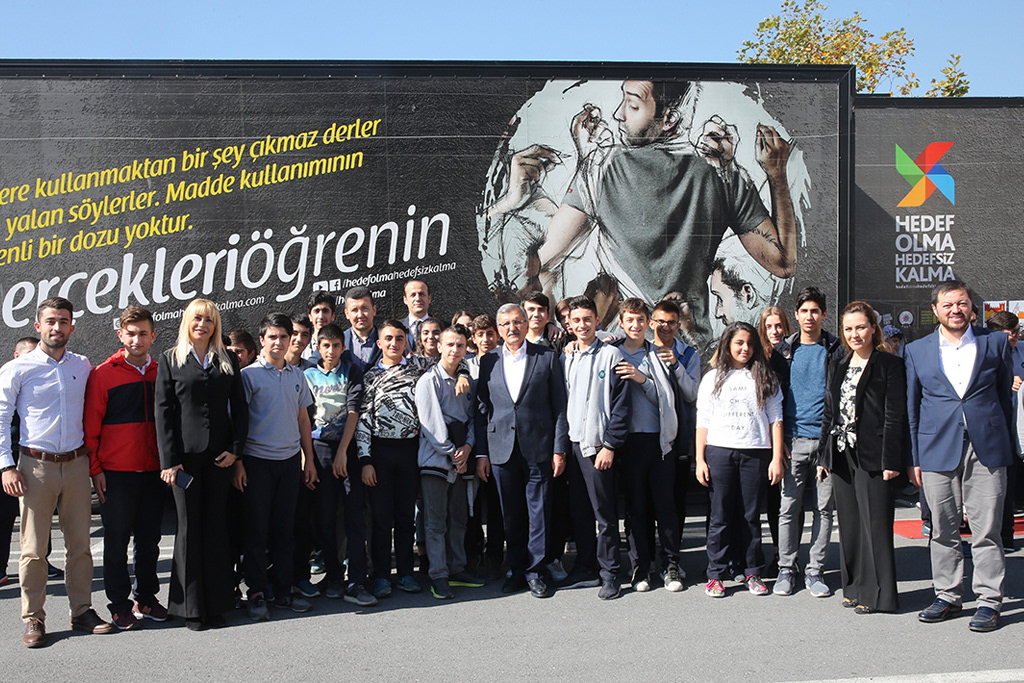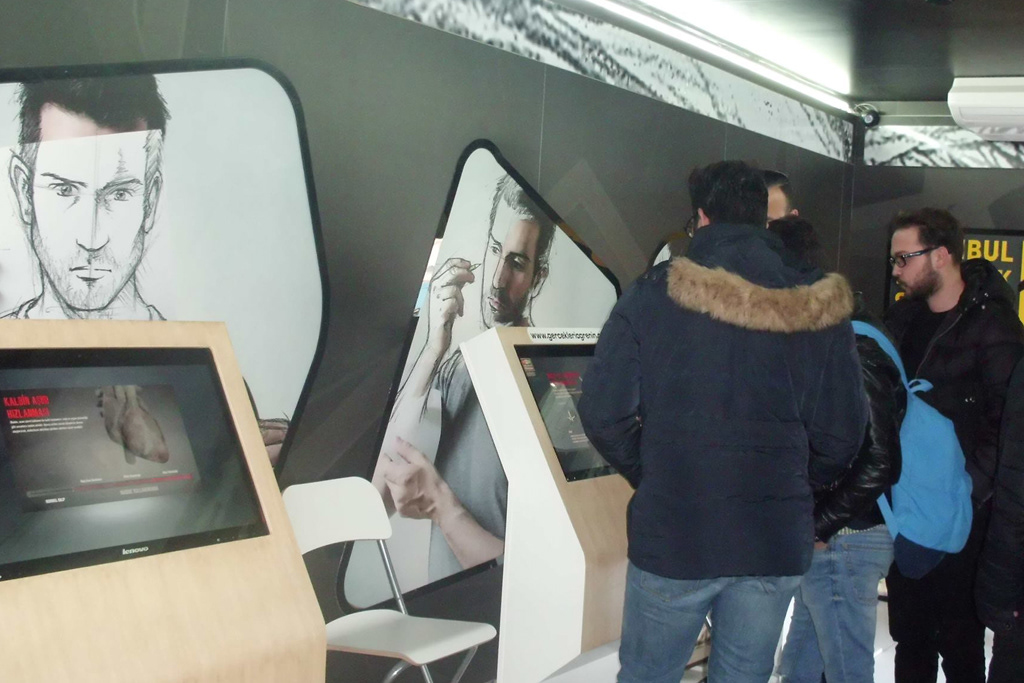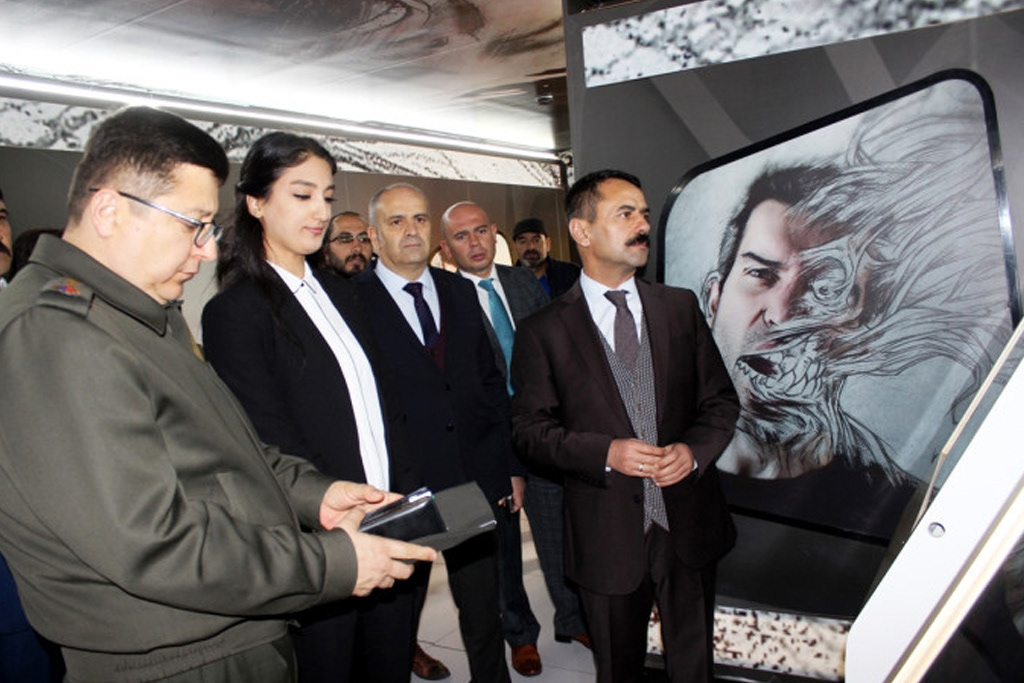 Narcotics Education Thürü, Kırklareli University came to the Central Campus in the framework of the 
"Destination Without Target" project, which was approved by the Kırklareli Anti-Drug Board and conducted 
by the Istanbul Provincial Security Directorate. 
Narcotics Education Tırı was held in the Main Campus for 2 days from November 22nd to 23rd, Rector of Kırklareli University Dr. Bülent Şengörür visited the Narcotics Training Trim together with Erkin Adalar, Chief of Police of Kırklareli. 
Yucel Salatan, the trainer responsible for Narcotics Education, informed the Rector Sengörür and the Police Headquarters on 12 touch-screen monitors placed in a specially created 40-square-meter training room on the effects of the drug on human body, fight against drugs and ways of protection. Rector Sengörür explained that he was extremely pleased with the fact that the Narcotics Training TIR was at Kırklareli University and thanked the students of the Social Services Club and the police officers in Narcotic Training Tır who were working especially to raise awareness about drug addiction targeting young people.